Hello Morinisti!
Just to introduce myself:
I am Peter from Vienna, Austria, and own and drive two tremezzo Tourings built in the early 70s.
Just a few weeks ago I bought a Kanguro Valentini Mehari for fun and restore work.
Unfortunately some plastic parts are broken or missing. So I'm searching for a Valentini front fender or at least the widening part the white one shown in the picture below). The fender seems to be different from the standard one I could buy from a local supplier. But the "original" one would be preferred.
Any help appreciated!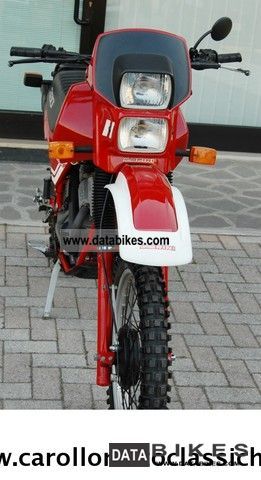 Thank you and best regards
Peter